AiR@CU
The AiR@CU, hosted by the Charles University in Prague, is part of the Mistra Environmental Communication (Mistra-EC) research program, and offers the selected artist the opportunity to investigate and explore environment and sustainability issues through immersion in the Mistra-EC research that is ongoing at the Institute of Communication Studies and Journalism (ICSJ) at Charles University. It is part of a larger residency program (AiR) coordinated by the Mistra Environmental Communication Media & Art team at ICSJ, with additional support from the NGO Sqridge.
Resident Artist
Soraya Poulin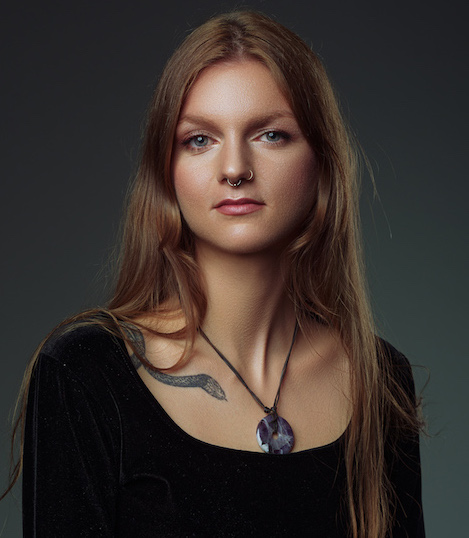 We are delighted to announce that Soraya Poulin has been selected as the resident artist for the AiR@CU to be performed in Prague, Czech Republic. The residency will take place during September-October 2022!
Soraya is a trained graphic designer and illustrator based in Switzerland. During the AiR@CU residency, she will work on the emotional relationship of humans with their environment and the place they take within it, through the mediums of painting, photography and drawing, in collaboration with the Mistra-EC researchers at Charles University.
For more information about Soraya's works, please visit
Residency Works
Updates from the residency and Soraya's work at AiR@CU will be published here!
Original Call
Click to view the original open call for AiR@CU