New Screening of Conceptualization of Change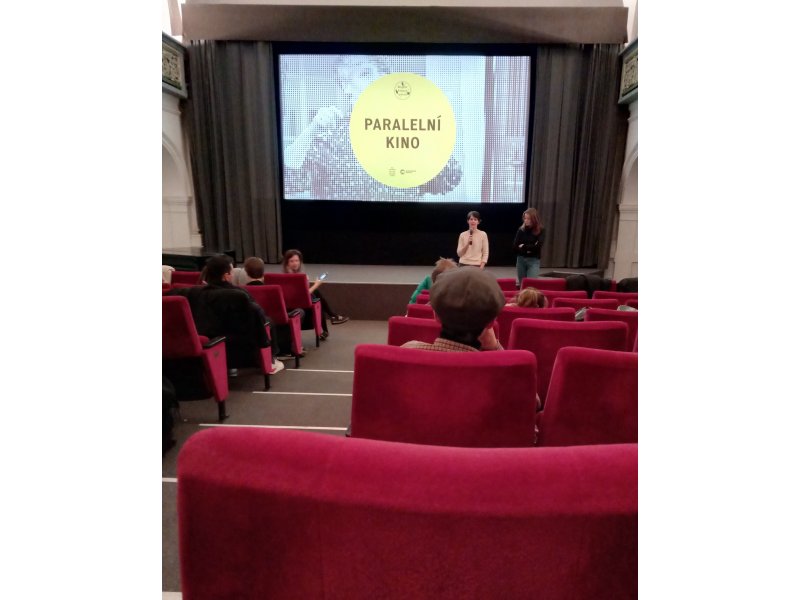 The film "Conceptualization of Change" by Kristýna Kopřivová, Nico Carpentier, and Vaia Doudaki, has been screened on March 21, 2022 in Prague, in scope of Other Visions CZ, which was part of PAF Olomouc 2021, the 20th Festival of Film Animation and Contemporary Art. The screening took place at 18:00 at Ponrepo Cinema (Bartolomějská 291/11, 110 00 Staré Město, Prague).
"Conceptualization of Change" provides a theoretical reflection on the signifier "change", and its five dimensions: Normativity, Scale and Intensity, Focus, Control and Time. Filmed in Prague, with the integration of archive material that is mostly related to the 1989 Velvet Revolution, the essay unpacks the significatory complexity of change, mapping the diversity of meanings that have been allocated to this notion. The film's five chapters organize a dialogue between fast-paced and still poetic imaginaries and voice-overs, starting with the normativity of change, and its utopian and dystopian meanings.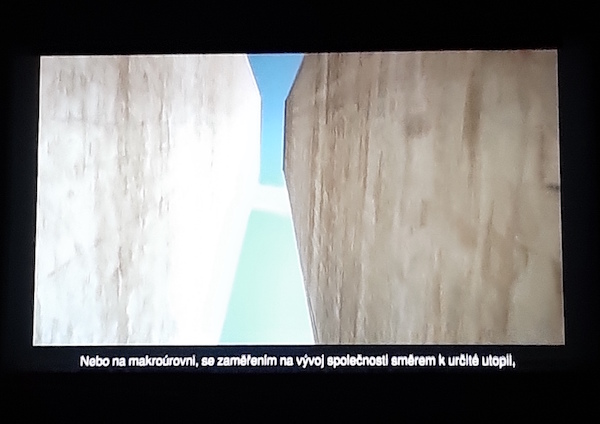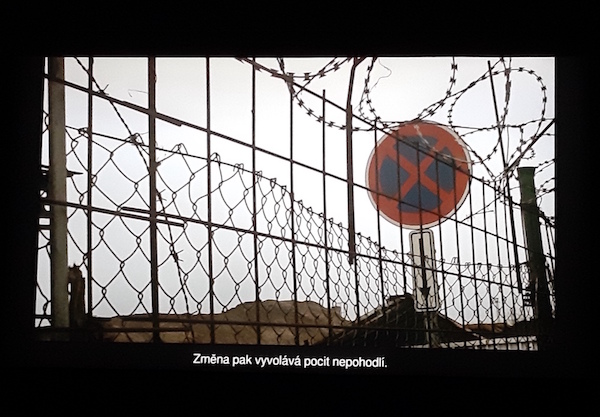 The first screening of the film, together with all 10 films selected for the Other Visions CZ competition, was organized online on 13 December 2021.
Previous Screenings
More on PAF Olomouc 2021